En solo
Non Group Ticket : Guided Tour
Discover the story of textiles in Roubaix and the region through an engaging sensory experience. Over the course of an hour, exhibitions will show how wool is first spun into thread and then woven into fabric. Surrounded by historical and contemporary textile machines, trace the evolution of fabric production from the Middle Ages through present day, and hear the stories of the individuals whose lives and work become a part of textile history.
HOURS
Tuesday to Friday at  3pm
Holidays and week-ends : 3pm and 4.30 p.m
Guided tour in French, Tuesday to Sunday at 2.30pm and 4pm
PRICES
€6/€4/ free for children under 8
Other means to visit
COMBINED TICKETS
Sales interrupted for the moment
La Villa Cavrois and La Manufacture have partnered together to offer you a combined ticket: for €10 you can visit both Roubaix tourist attractionsm (including all temporary exhibitions)
PRICES
€9,50/person (normally €14)
Tickets are valid for one year
Buy them at La Villa Cavrois, La Manufacture, or at the Roubaix Tourism Office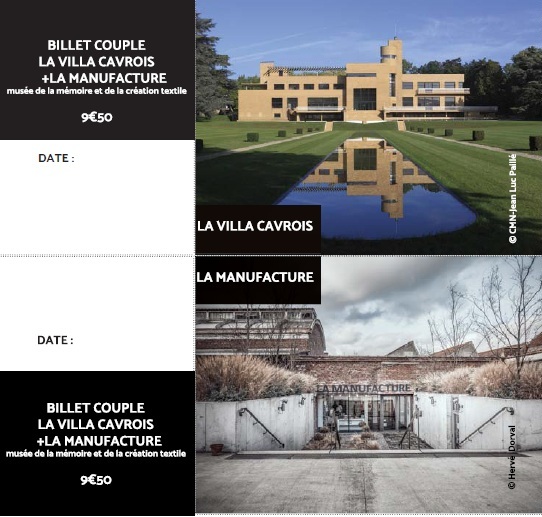 THE C'ART MUSEUM PASS
With the C'ART Museum Pass, you get unlimited free entry to La Manufacture as well as 14 other museums around the Lille metropolitan area, including all of their temporary exhibitions.
PRICES
SOLO Card  : €40/ person
DUO Card : €60/ pers (entry for cardholder plus one guest)
YOUTH Card:  €20/ pers ( for visitors under 26 years of age)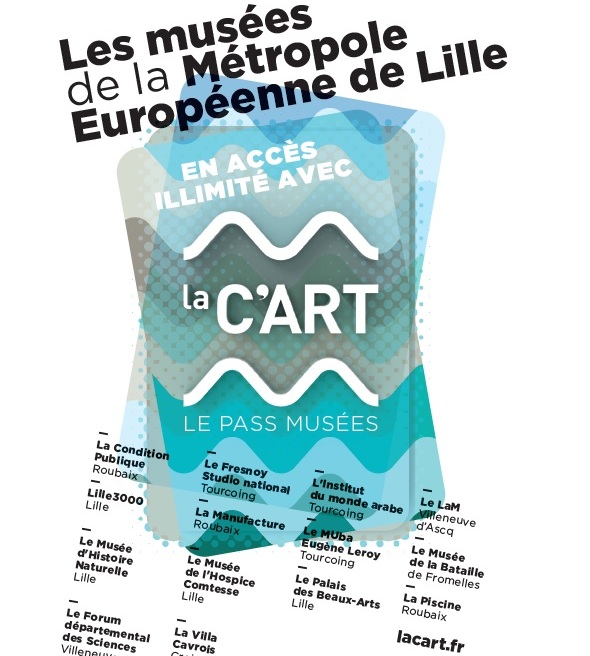 LILLE CITY PASS
With the Lille City Pass, you'll have access to over 40 cultural and tourist sites throughout the entire Lille metropolitan area with public transport included! A guided tour of La Manufacture and temporary exhibitions of all museums included.
PRICES
24h Pass : €25 / person
48h Pass : €35/ person
72h Pass : €45 / person
For sale at the Tourist Office of Roubaix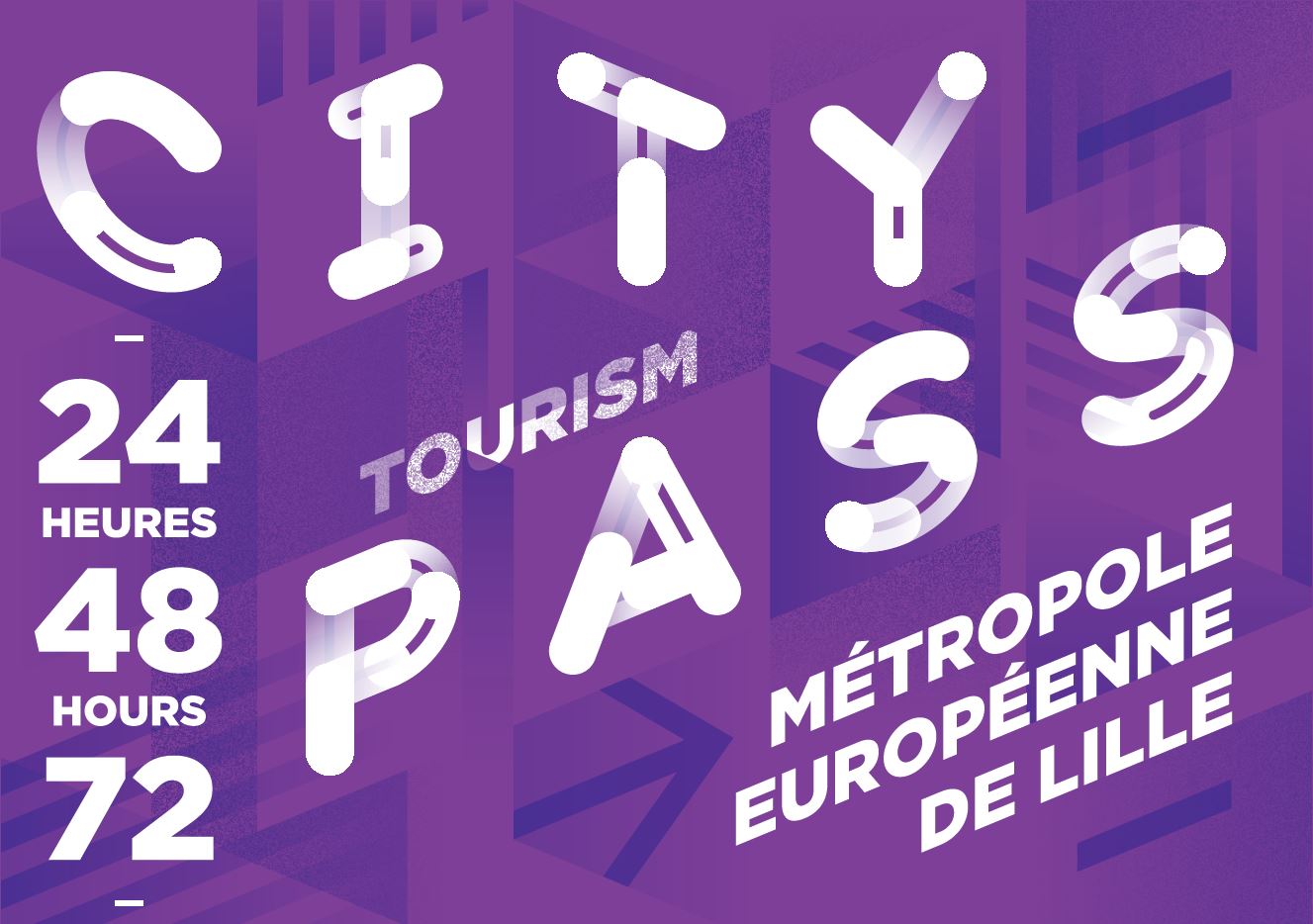 Groupes adultes
Programs for adults

Explore the museum's collections accompanied by a knowledgeable guide who has experienced textile history for his or herself, and try a hands-on weaving, sewing, or design workshop at La Manufacture .
consultez la brochure en ligne
Guided Group Tour
Listen to the clamor of machines and immerse yourself in the world of a textile factory in operation. The tour will cover all of the key technical and social innovations that have revolutionized the process of weaving. Over the course of an hour, the various exhibitions and tour will demonstrate how wool is spun first into thread and then woven into fabric. You'll also have the chance to hear the stories of the men and women whose lives and work became a part of textile history.
INFOS
Lenght : 1 hour
Cost: €100 for groups of up to 25 people from Tuesday through Saturday (€150 on Sundays).
Tours offered in English, Dutch, and French
For information and reservations, please contact :
groupes@roubaixtourisme.com